Your
"Satoyama Life"
starts now!
Michinoku Kawasaki is a water town filled with nature, lying at the base of Mount Zao which gracefully stands over Sendai city. Why not get back to nature and enjoy life to the fullest, free from the pressures of everyday life and work?
We can offer you hands-on experiences that will allow you to immerse yourself in the one-of-a-kind, unspoilt nature of this Kawasaki town. Our Experiences Create one-of-a-kind, colorful memories to cherish forever.
Find out more MIYAGI KAWASAKI
Information on "Satoyama Joy!" Tour
In Spring, Satoyama blooms with new life emerging from the melting snow. All the edible wild plants start to grow. Let's taste a mouthful of nature's gift to us!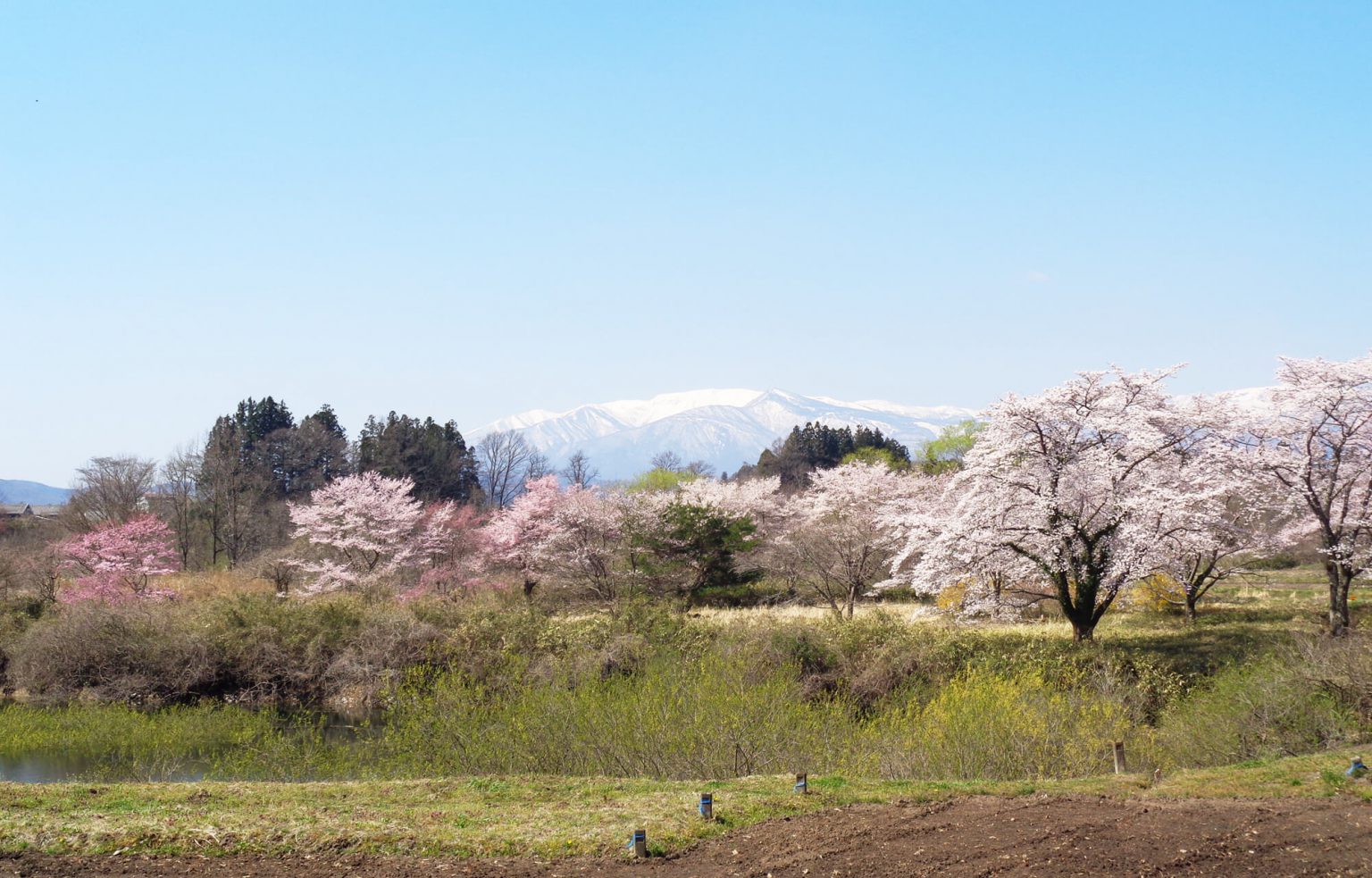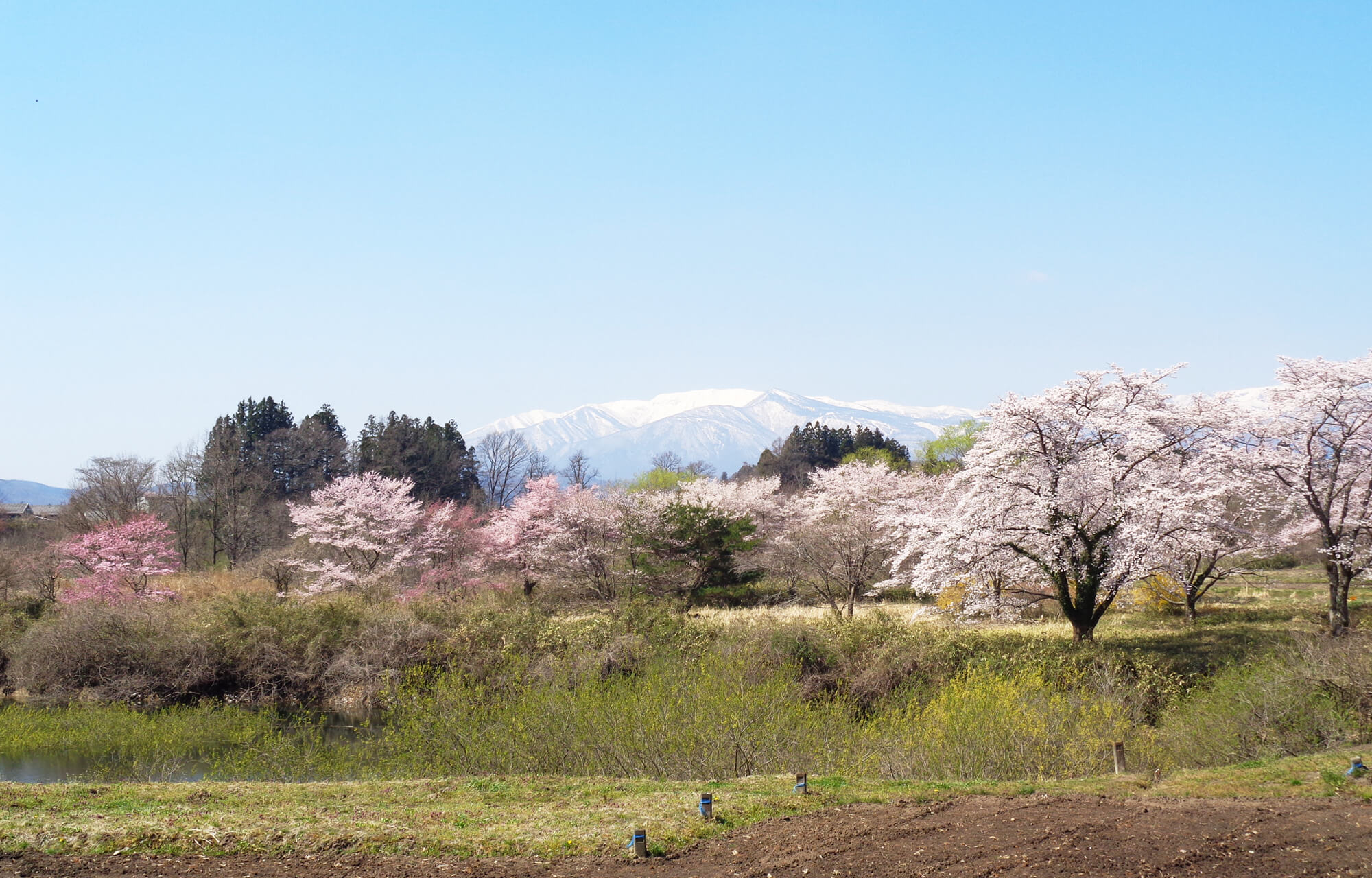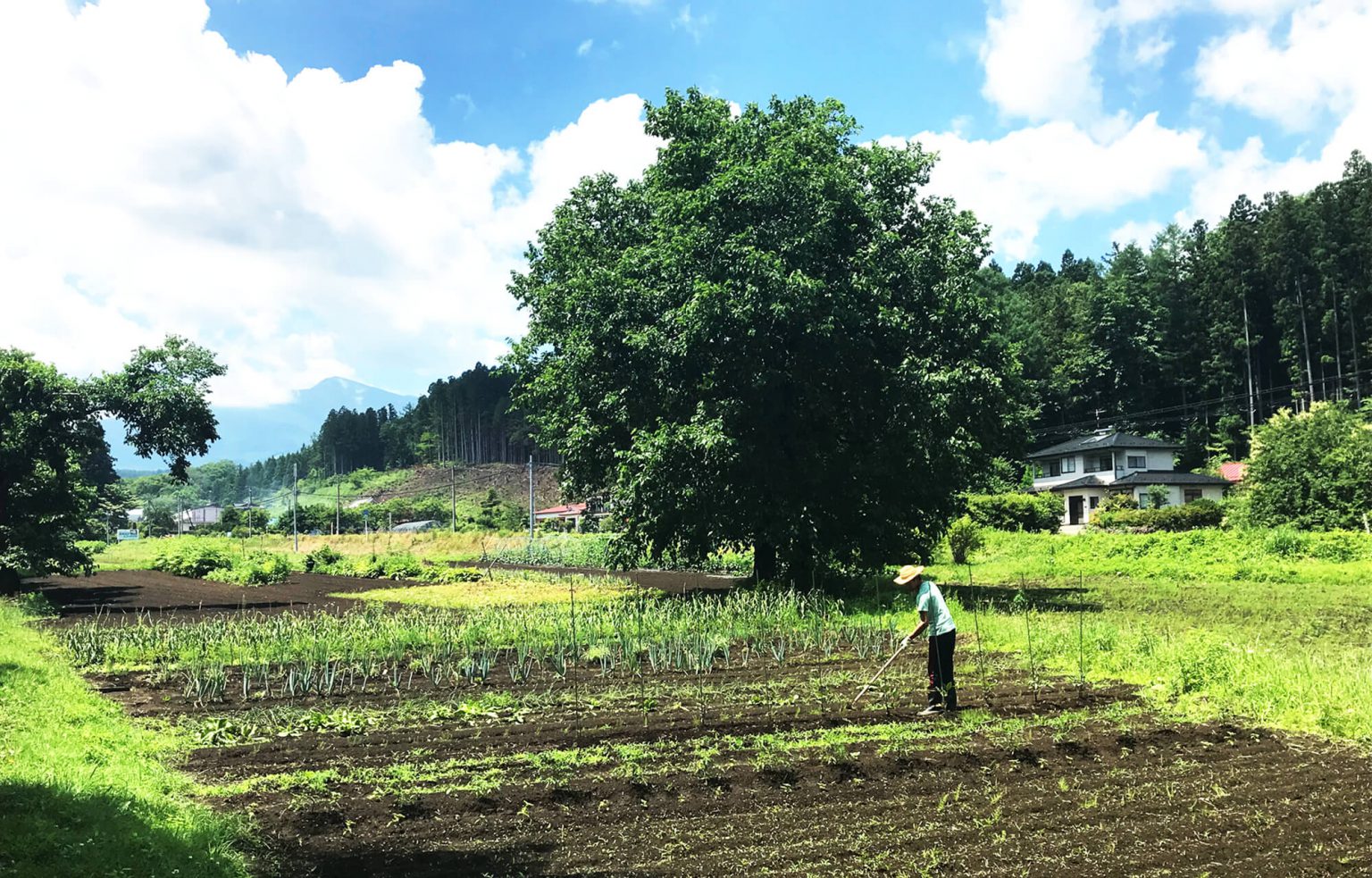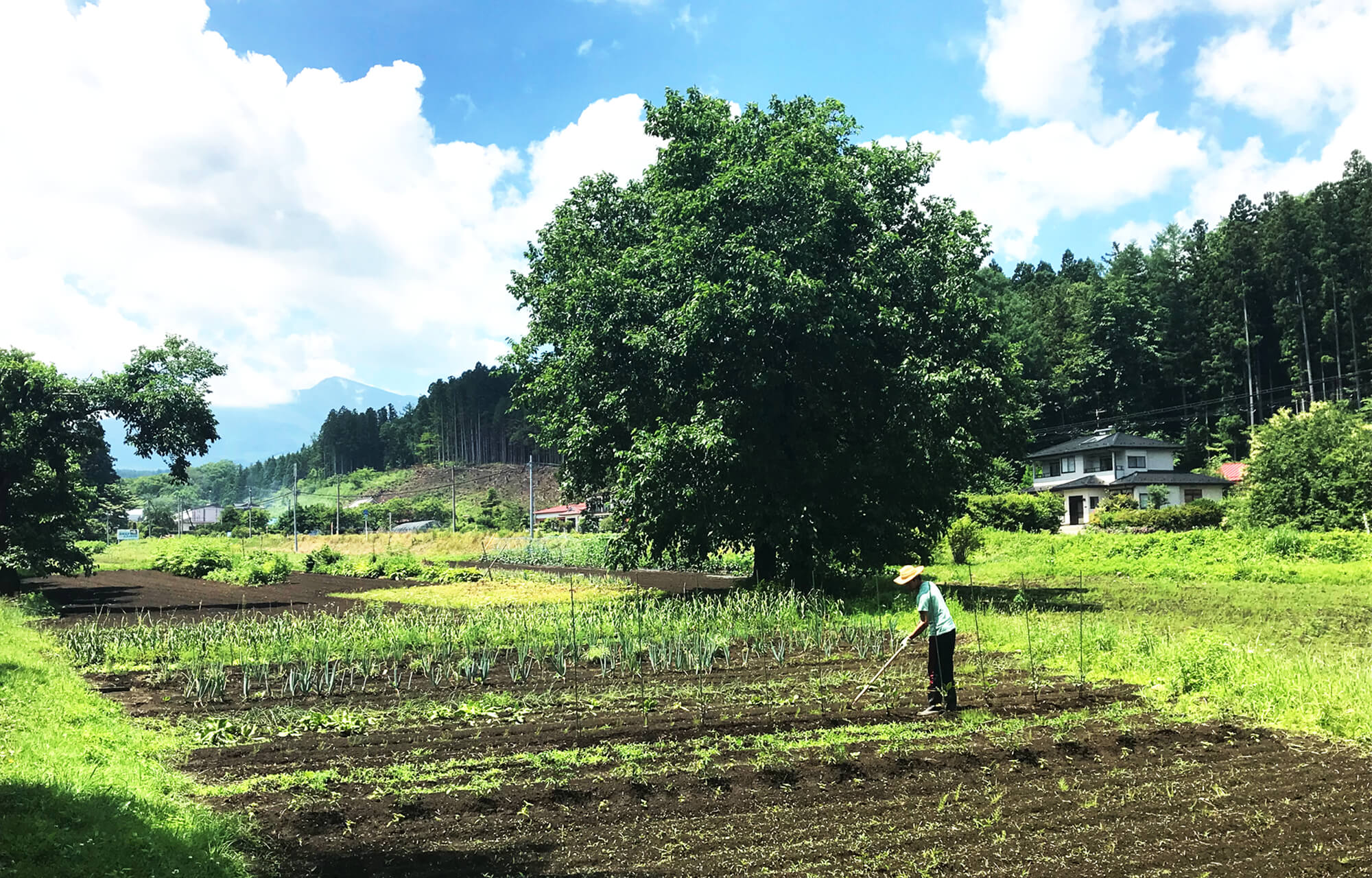 Soak up the sun in Satoyama during summer! Creatures cool themselves by the shimmering water. We can beat the heat by enjoying various activities on the clear streams.
In Autumn, the red and orange leaves dance and sway to the ground. The rice fields are glowing in gold. Rice, soba and beans are waiting to be picked. Let's enjoy the harvest experience surrounded by the autumn leaves!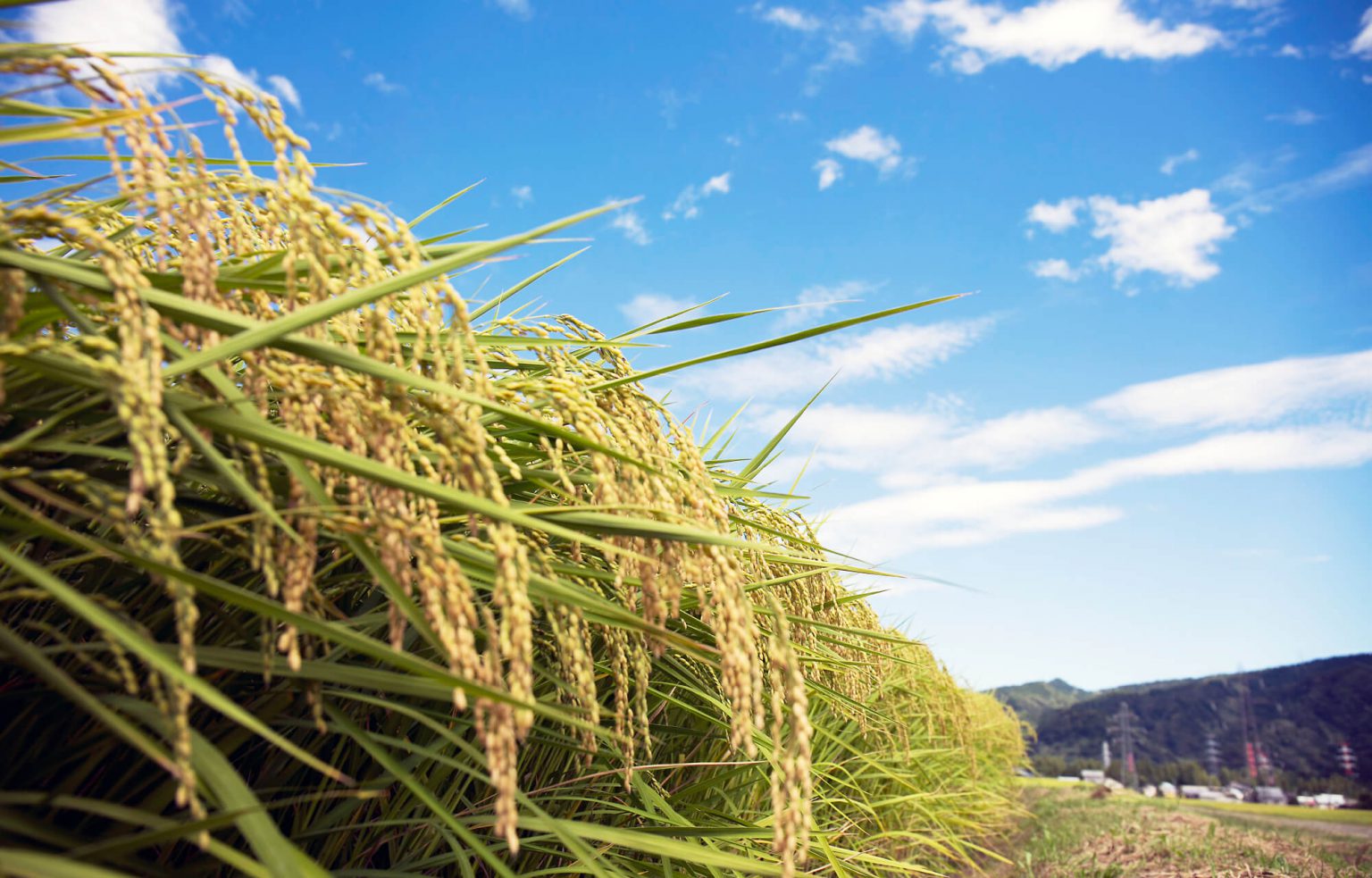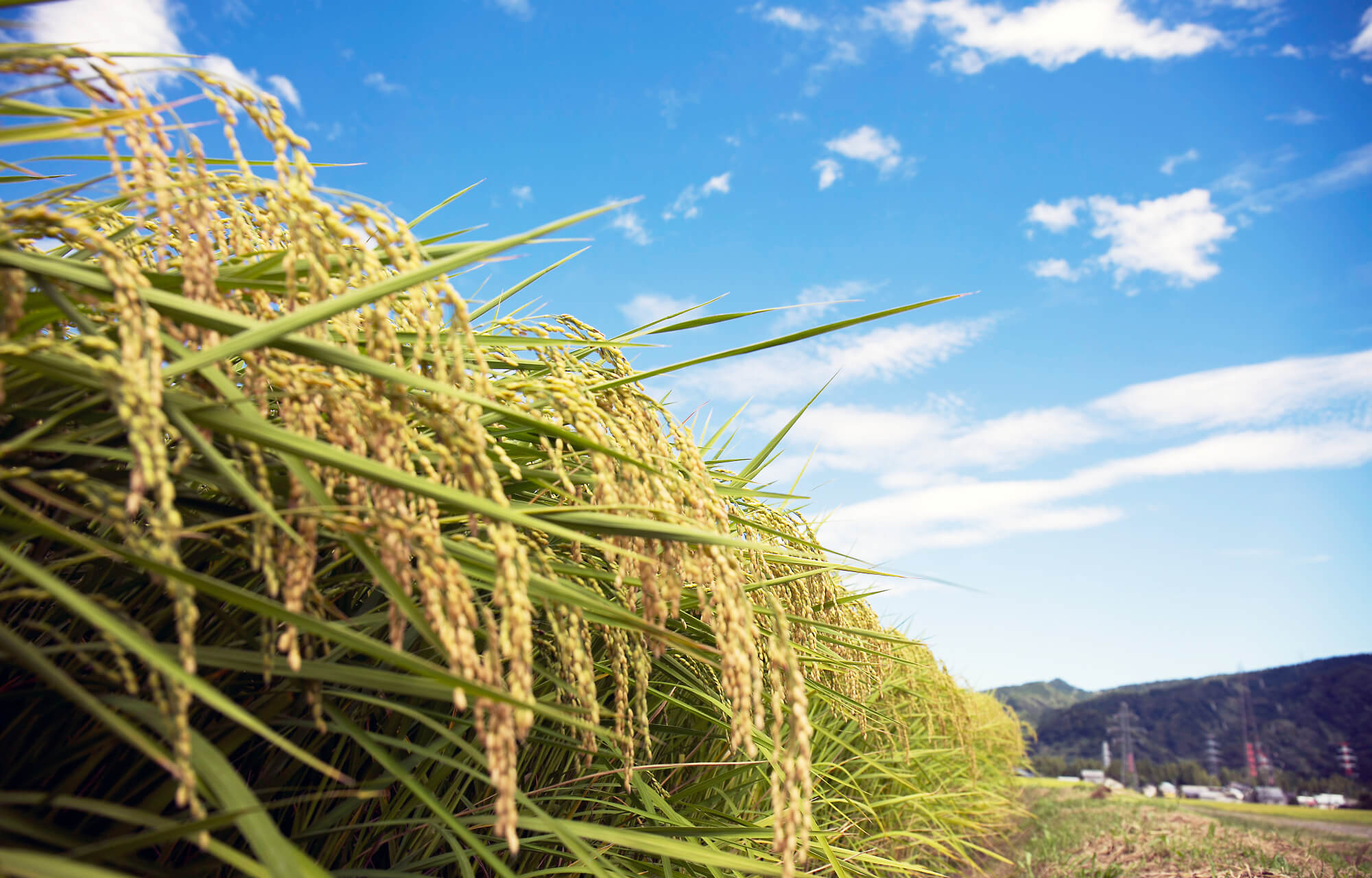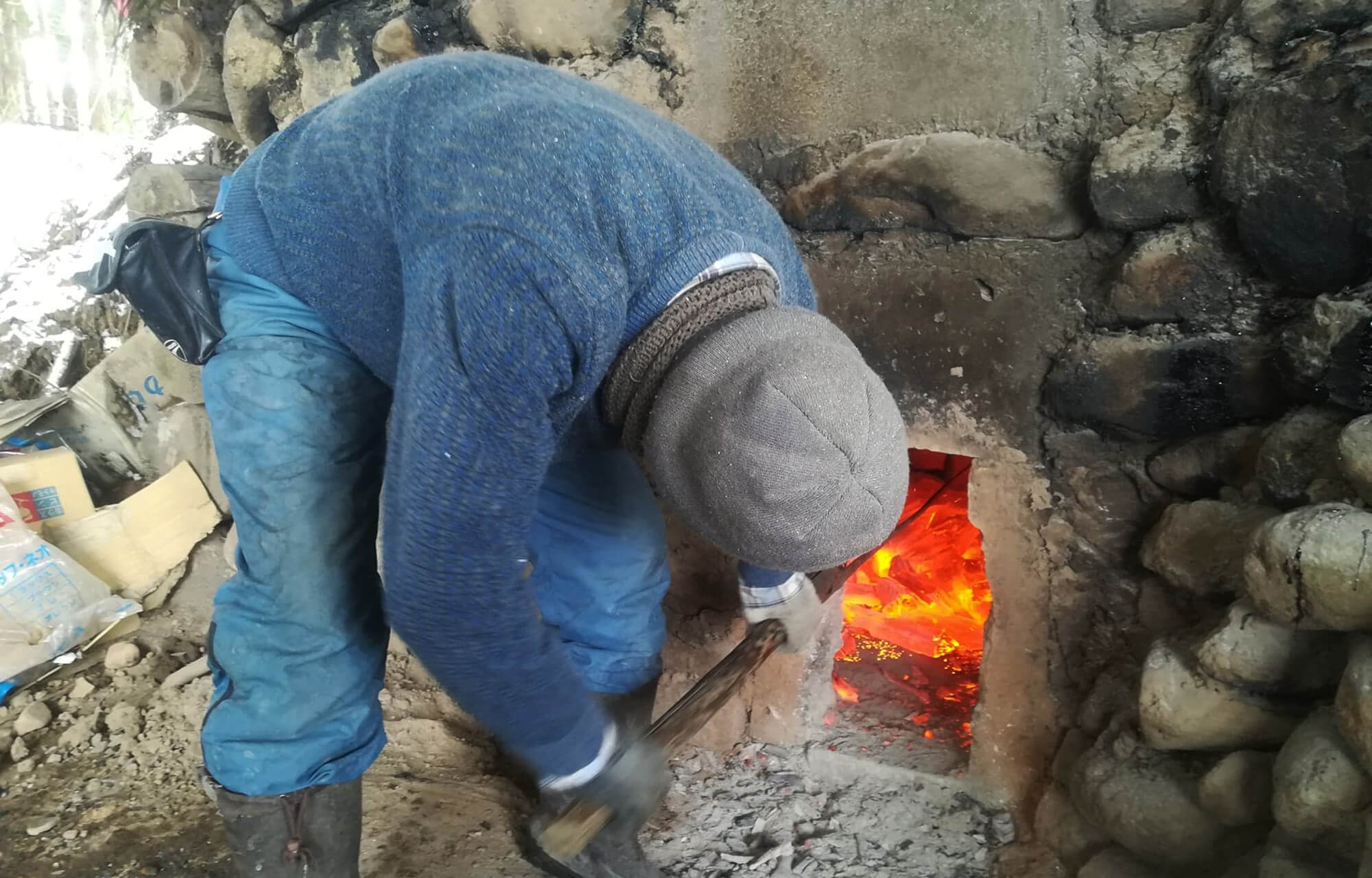 Satoyama in winter is blanketed in snow. Let's learn how our ancestors lived through cutting down trees, chopping wood, charcoal making, etc..!
Create one-of-a-kind, colorful memories to cherish forever.
Recommended Accommodation
PLEASE NOTE THAT ALL FIELDS FOLLOWED BY AN ASTERISK MUST BE FILLED IN.
Reproduction of writings, images and photographs from this website is prohibited.